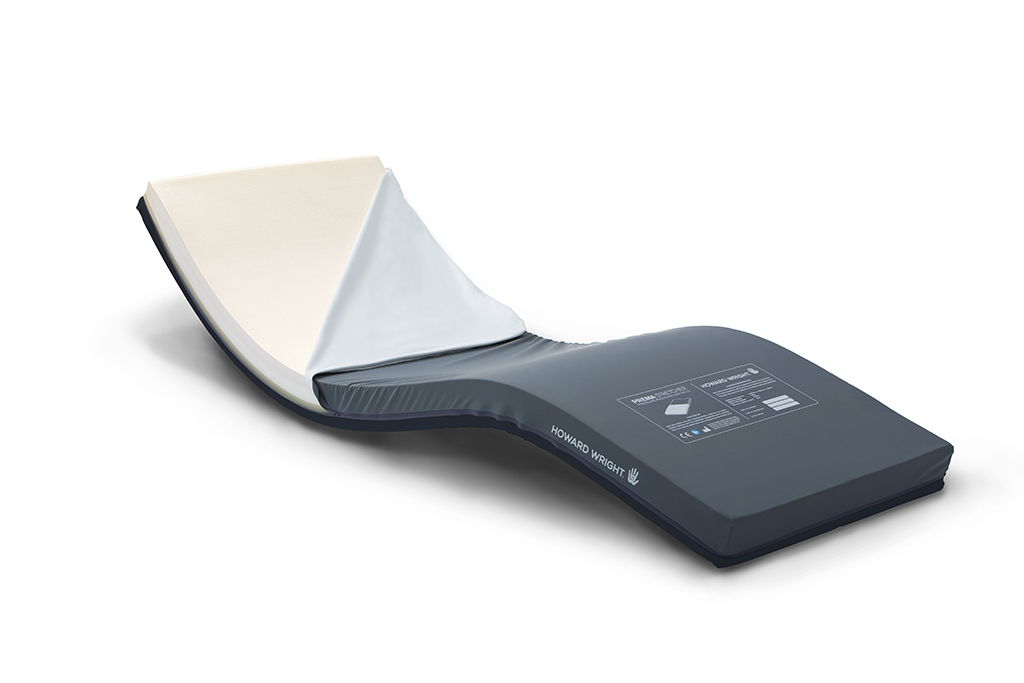 PREMA

Stretcher Mattress

A superior cell structure for uniform head to toe support

The PREMA Stretcher (Pressure REducing MAttress) offers patients enhanced levels of comfort and care from its superior cell structure.  The waterproof and bielastic outer cover is breathable, antimicrobial and fire retardent.  All corner seams are welded and a waterproof zip allows easy maintenance.

The materials used are resistant to a range of cleaners and disinfectants including 0.1% sodium hypochlorite.    Asset management and auditing are made easier using the on-product information annotation areas.  The dual density core does not need to be rotated.

Standard or non-slip mattress base materials are available.